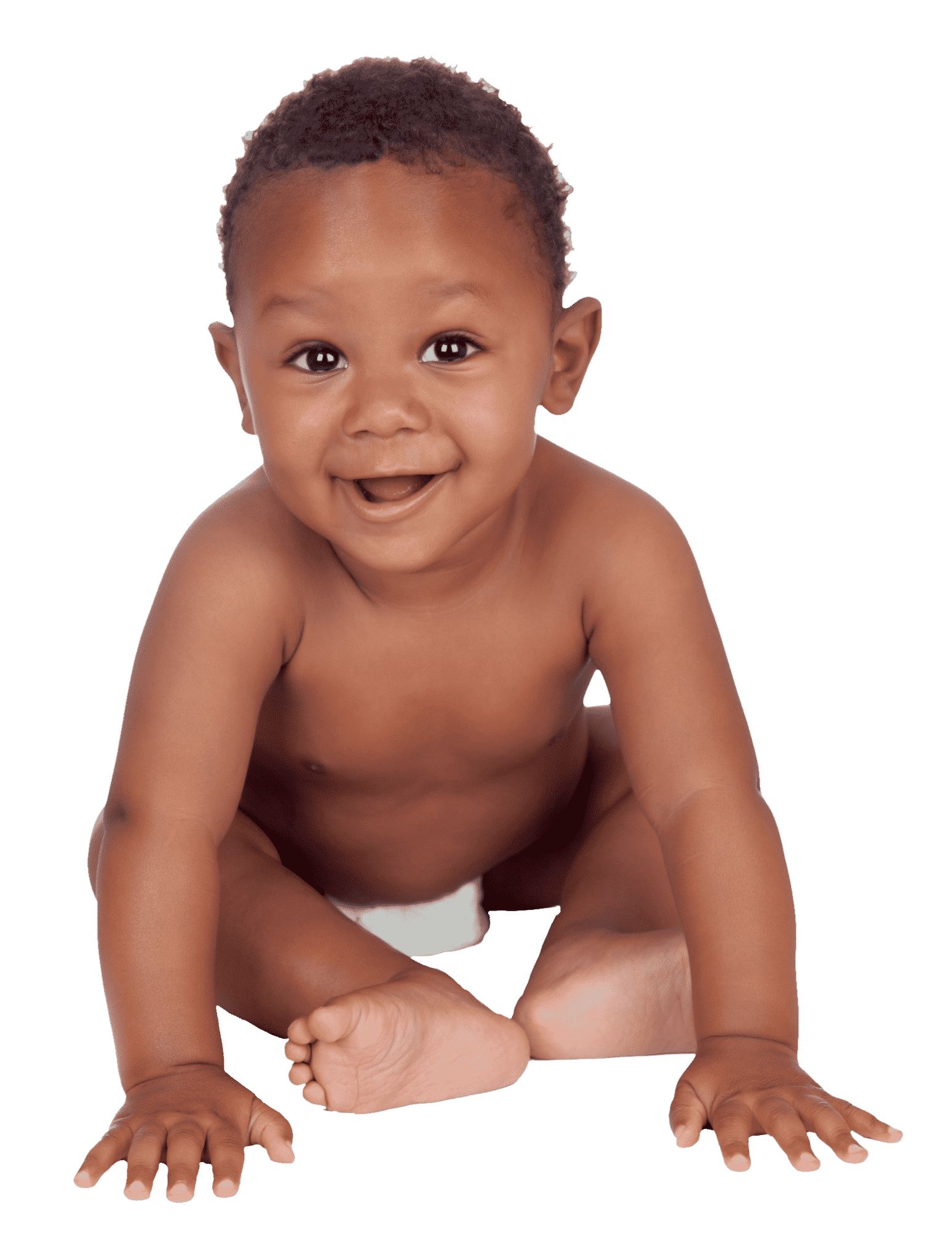 We offer a high-quality alternative to the
expensive pre-packed diapers found in our Supermarkets

DIAPER WORLD VARIETY
Diaperworld has a wealth of experience in the Sourcing and Importing of Quality Baby & Adult Diapers from around the world. For over 10 years we have built up a network of Agents dealing directly with Factories throughout "Europe, North & South America and the Far East." Our Primary Business is the wholesaling of Bulk Diapers to distributors in Southern Africa.
SUBSCRIBE TO OUR NEWSLETTER
Get all the latest information on Events, Sales and Releases. Occasionally we do have discount sales and will notify all newsletter subscribers first.